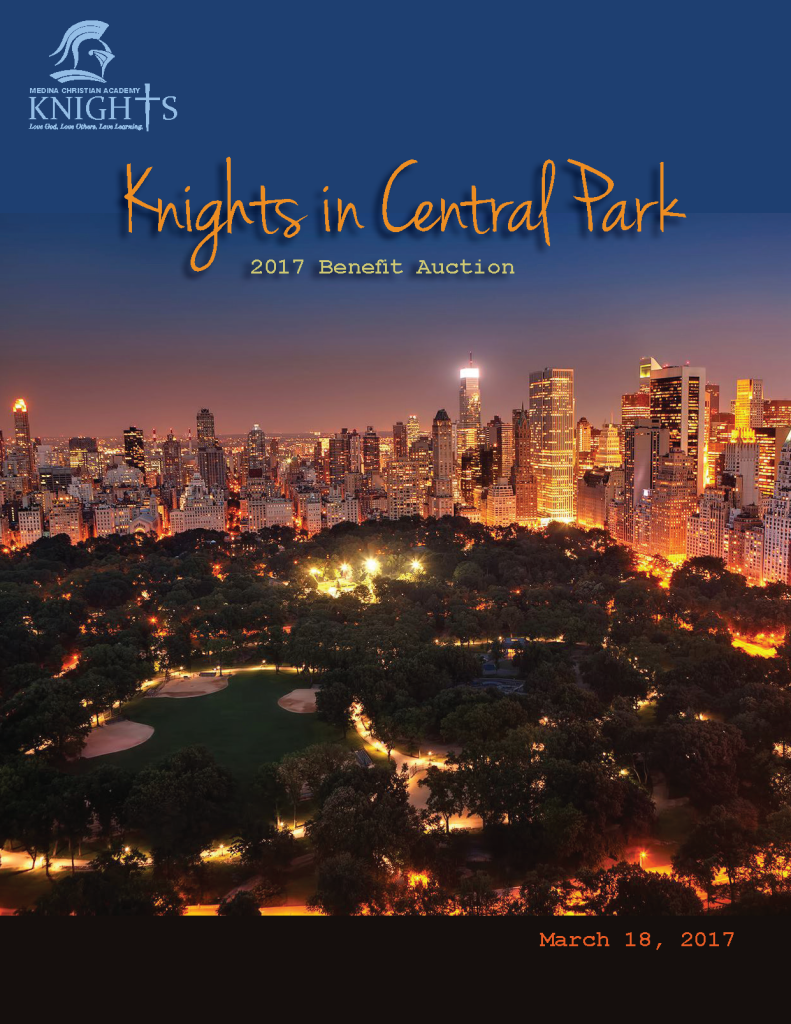 DESIGN
Featuring the 2017 auction catalog for Medina Christian Academy, "Knights In Central Park". Sample thumbnails below, or click on the main image to view the PDF.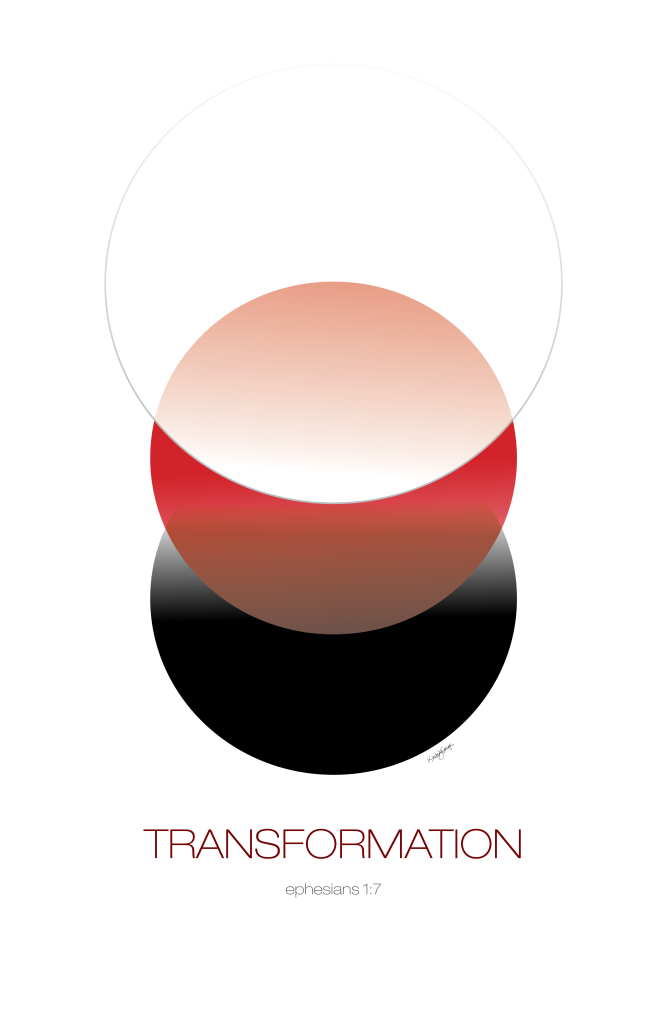 FINE ART
Introducing the "Transformation" collection, which showcases the rebirth we experience through Jesus' love and forgiveness. I created this work digitally, inspired by modern architecture.  Shop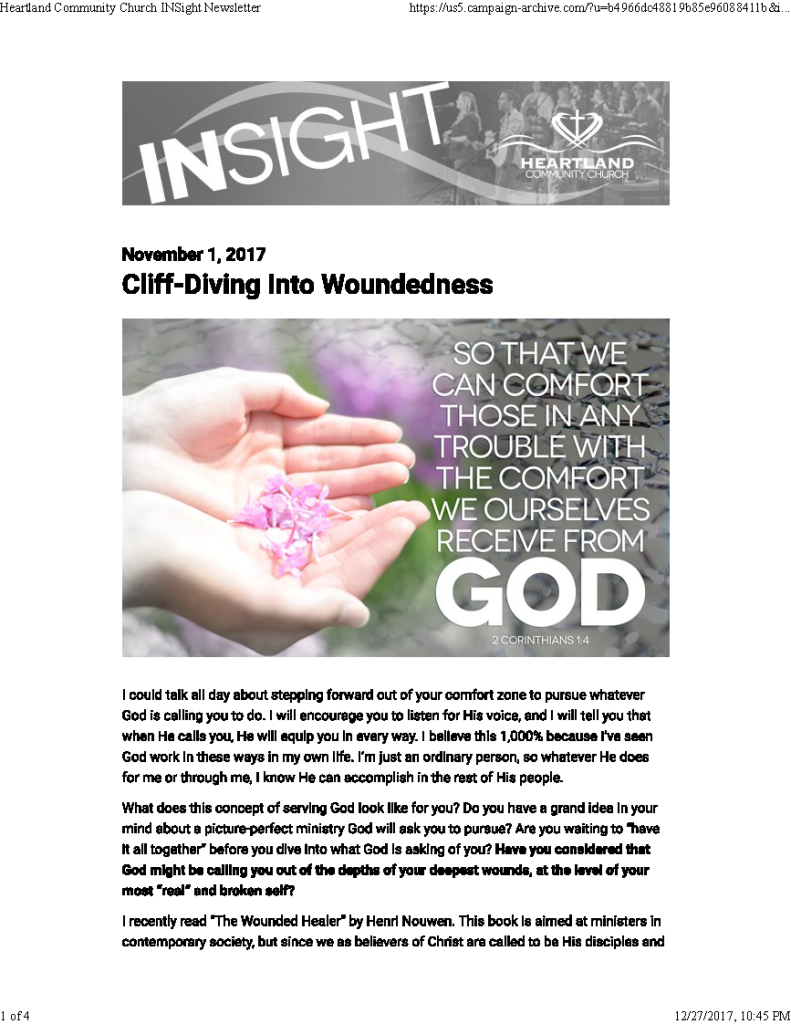 WRITING | COMMUNICATION
Do you believe all things work together for good? Can you see that God would ask you to serve Him out of your deepest hurts? Featured article: "Cliff-Diving Into Woundedness".
VIDEO | BLOG
recommendations
"Kimberly gave us beautiful collateral materials that were very representative of the image we want to portray. Her exceptional work ethic and personable nature were very refreshing."
"A talented and versatile artist with extensive experience across marketing collateral formats."
"Kimberly is an awesome worship leader…prayerful and discerning when it comes to planning a worship experience….Spirit-led leading God's people. She is a powerful woman of God, gifted and called."
"She leads with high energy and a true passion to lead others for Christ."